PLEASE NOTE: Due to the current health situation we have postponed all international visits until further notice.  While the lockdown continues we will be able to send you fitting shoes for home self-fittings and self-measurement packs if you wish to purchase our bespoke shoemaking service.  Please call us or email us at the address below if you would like to know more about these options.
James Taylor & Son now visits the USA every three months, delivering a high quality bespoke shoemaking service directly to our American customers.
We bring with us our mobile 3D scanning system together with a range of style samples and materials.  So we can offer you exactly the same level of service provided to our British customers, and ensure that you obtain a high quality, perfectly fitted pair of shoes or boots.
Assessments, 3D scans and fittings are handled personally by our Managing Director and Head of Shoemaking.  Interim test fittings are typically couriered to your home address for some initial feedback, while detailed final fittings are provided at our USA fitting centres.
For our visits we are based in attractive and upmarket locations, so that we can offer you a convenient, professional and relaxed environment for your assessments and fittings.
Currently we visit two major US cities:
New York –260 Madison Avenue, Manhattan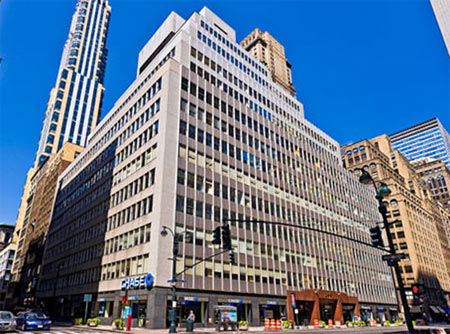 Los Angeles - Wilshire Boulevard, Beverly Hills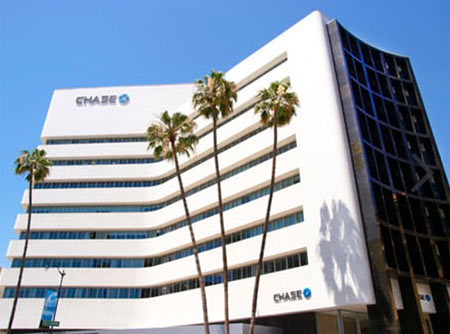 To find out when we are next visiting the USA, or to request further information on our international service, please call us on 011 44 207 935 4149 or email us at post@taylormadeshoes.co.uk.