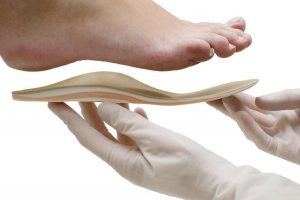 Custom orthotics or insoles can make an enormous difference to your foot comfort and help alleviate a wide range of foot and bio-mechanical conditions.  They can be ordered at our London shop or through our Online Orthotics service.
To obtain the benefits of custom orthotics it is essential that they work successfully with your footwear.  That is why, at James Taylor & Son, our skilled orthopaedic shoemakers will work with both your orthotics and your shoes to ensure that they deliver the best possible combination of fit and support.
Conditions that can be alleviated through our custom orthotics include
Arthritis
Metatarsalgia
Pronation and Supination
Flat Feet & Dropped Arches
Plantar Fasciitis/Heel Spur
Corns and Calluses
Hammer toes
Illness related problems - Diabetic Feet, Polio, Paraplegia, Osteoporosis
Accident damage & post surgery recovery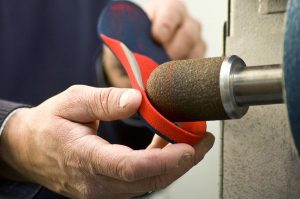 At James Taylor & Son we offer two types of custom orthotic service:
Orthotics with Assessment involving a visit to our shop to see one of our specialists.  We will discuss your issues in depth and take a detailed 3D scan of your feet. Your insoles are then designed using our CAD technology to meet your requirements and fitted accurately into your shoes.  A prescription by an external clinical specialist can also be used for this work, or we can copy an existing orthotic design.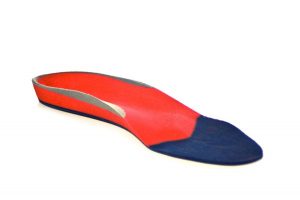 Online Custom Orthotics based on a medical grade foam impression box.  This is sent to you with some simple instructions and allows us to design your orthotics to exactly fit the shape of your plantar surface, using the correct materials and support elements to provide complete comfort for your feet. You can click here to order our Custom Orthotics online or email us at post@taylormadeshoes.co.uk.