From time to time we commission the making of a small range of ready-to-wear that we offer under our own brand.  These are classic styles made from the highest quality materials and manufactured using a traditional Goodyear-welted construction.
The James Taylor & Son ready-to-wear brand delivers the highest standards of workmanship at an affordable price.  We currently have a small range of classic styles and expect to expand this further in the future.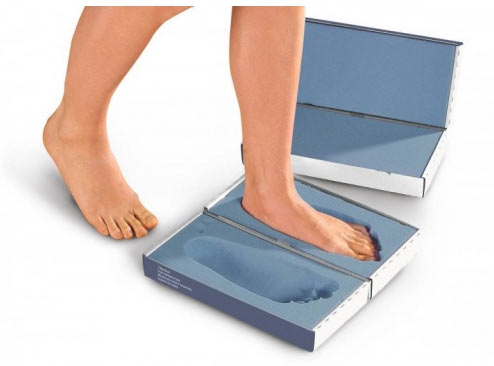 Self measurement pack and Assessment
A simple and reliable way of ordering bespoke and orthopaedic footwear without leaving your home.
In today's climate it is not always possible to travel to fitting centres or to see our professional staff at your home. Happily this does not prevent you from having high quality, beautifully made and accurately fitting bespoke or orthopaedic shoes.
James Taylor & Son have providing a remote full bespoke service to our customers for decades. Thanks to our experience in this field, our investment in technology and our tried and tested fitting processes, we can offer everyone access to a reliable, high quality bespoke shoemaking service from the comfort of their own home.
£

195.00
Add to basket